Whether you have a short-term prescription for a current illness or you need ongoing prescription medicine refills in Slippery Rock, Branchton, West Liberty, Armstrong, or Butler County, PA, Slippery Rock Pharmacy will make sure you get what you need. We specialize in delivering customer-centric pharmaceutical service, which means handling your complete prescription needs with care, accuracy and quickness. You shouldn't have to wait for the medication you need—we'll make sure you don't!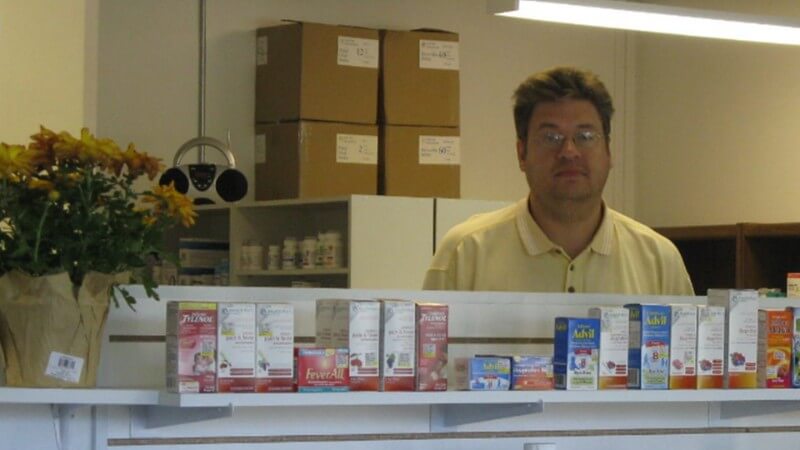 Moving Prescription
Need your prescriptions moved to a pharmacy that's convenient for you? Slippery Rock Pharmacy can get all of your prescription medicine refills moved to one place, so you only have to make one trip! Whether we're bringing your prescriptions in-house to be filled and managed by our team or you're moving to a new location and need things transferred there, we're happy to help.
Prescription Filling
When you trust Slippery Rock Pharmacy for prescription filling, we guarantee they'll be put together on-time. When you come to pick them up, we'll make sure you get them and that our staff takes the time to answer any questions you have or handle any needs that may arise. We're committed to our patients and customers, and that starts by handling your medications with care.
Physician Communication
Have questions about your prescriptions? Want to see if a generic is right for you? We can have a pharmacist in Slippery Rock, PA communicate directly with your physician to answer any questions you have. We know the right questions to ask and can help you put your concerns into words. And, if there are any changes or updates, we'll make sure they're handled accordingly. All you need to do is talk to us and we'll handle the rest.
Get Your Prescriptions
Your prescriptions are the key to living healthfully each day. Don't miss filling one or struggle to find a pharmacy that'll have your medications ready on-time, every time. Move your prescription over to Slippery Rock Pharmacy and let our pharmaceutical services handle everything. We guarantee you'll feel confident when you pick up your medications. Contact us today at 724-406-0800 to learn more about the many prescription management services, pill packing, and erectile dysfunction consulting services we offer.